We are a leading manufacturer and Exporter of Leather Goods and Accessories. We have one Manufacturing unit in Kanpur (U.P.) and another manufacturing unit and Design Studio in Mumbai (Maharashtra), India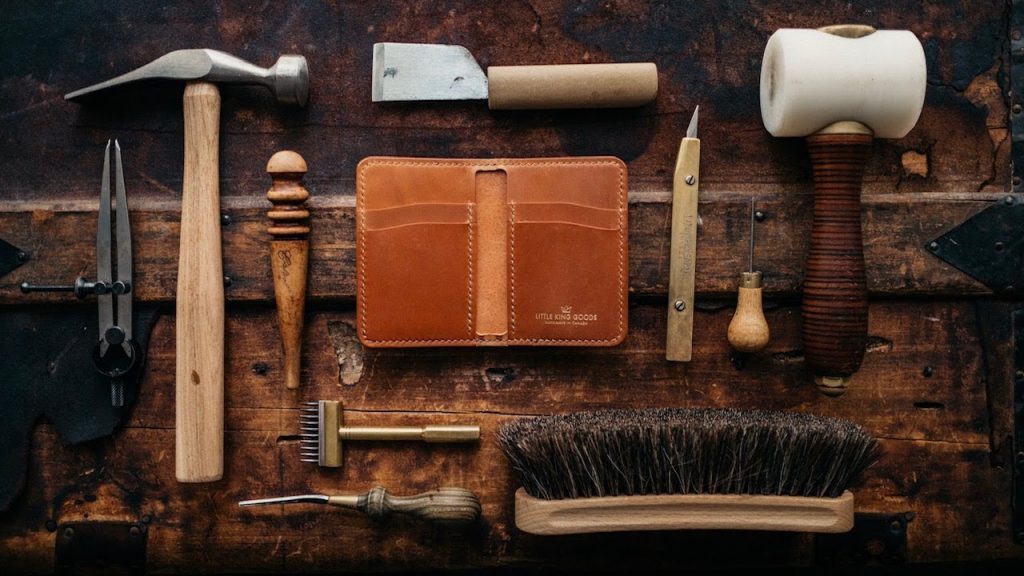 Leading with our experience and
expertise for 25 years and counting.
Starting with a small manufacturer but driven by a big vision, we have systematically grown our operations to firmly establish ourselves as India's leading leather goods manufacturer and exporter.
" Super International (An ISO 9001 : 2015 Certified Company ) is one of the renowned leading Manufacturer and Exporter of extremely durable and attractive looking range of Leather, Leather Belts, Wallets, Desktop Accessories, Key Holders, Planners & Folders, Bags, Cases & Holder, and GiftSet.                                                                                                                                                                      The Company has commenced its business in the year 1995. Our Company is based in Leather City of Kanpur, (U.P.), India "

Bon Marche Leather Mens Belt
Leather and leather products have always fascinated mankind ever since the start of the civilization. We've always preferred to have leather accessories to define our personality in a grand way. Super International understands this point of view and therefore, presents very charming and exclusive leather made fashion accessories.
Bon Marche Leather Wallet
Quality forms the focal point of our manufacturing practice at Super International. Intensive quality checks form the backbone of our manufacturing operation. From the very first stage of raw materials selection of finished leather till their ultimate delivery, no stone is left unturned to maintain the highest standards of quality. Every process from tanning, processing to finishing of the leather products is done under the tight supervision of expert quality control inspectors.
Bon Marche Best Selling Design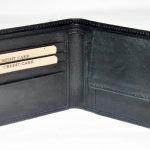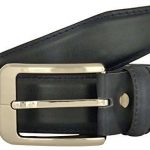 " Customers being on the top of our priority list, we manufacture products that are in tandem with the needs and trends of today's times. We are a perfect blend of creativity and technology to fabricate a truly magnificent range of leather products.This has enabled us to successfully garner a huge goodwill in domestic, as well as in the international market with our customized approach and modern technology. We have expanded our production capacity by 300% recently. We are MSME (Ministry of Micro Small and Medium Enterprises) registered. "